OUR CAREER
We Identify and Solve Challenges
Multidisciplinary team of consultants
+25Years of experience
+25Countries where we have worked
+400Projects carried out
Our objective is to offer long-term quality solutions, based on a holistic approach of the organization's work.
To achieve this, we have developed a work model in which we design and implement customized solutions according to each client's needs, working together with the same objective. Due to our wide network of experts, we have the ability to integrate specialists who provide with a new vision of the challenges.
INTEGRATED QUALITY AND ENVIRONMENT POLICY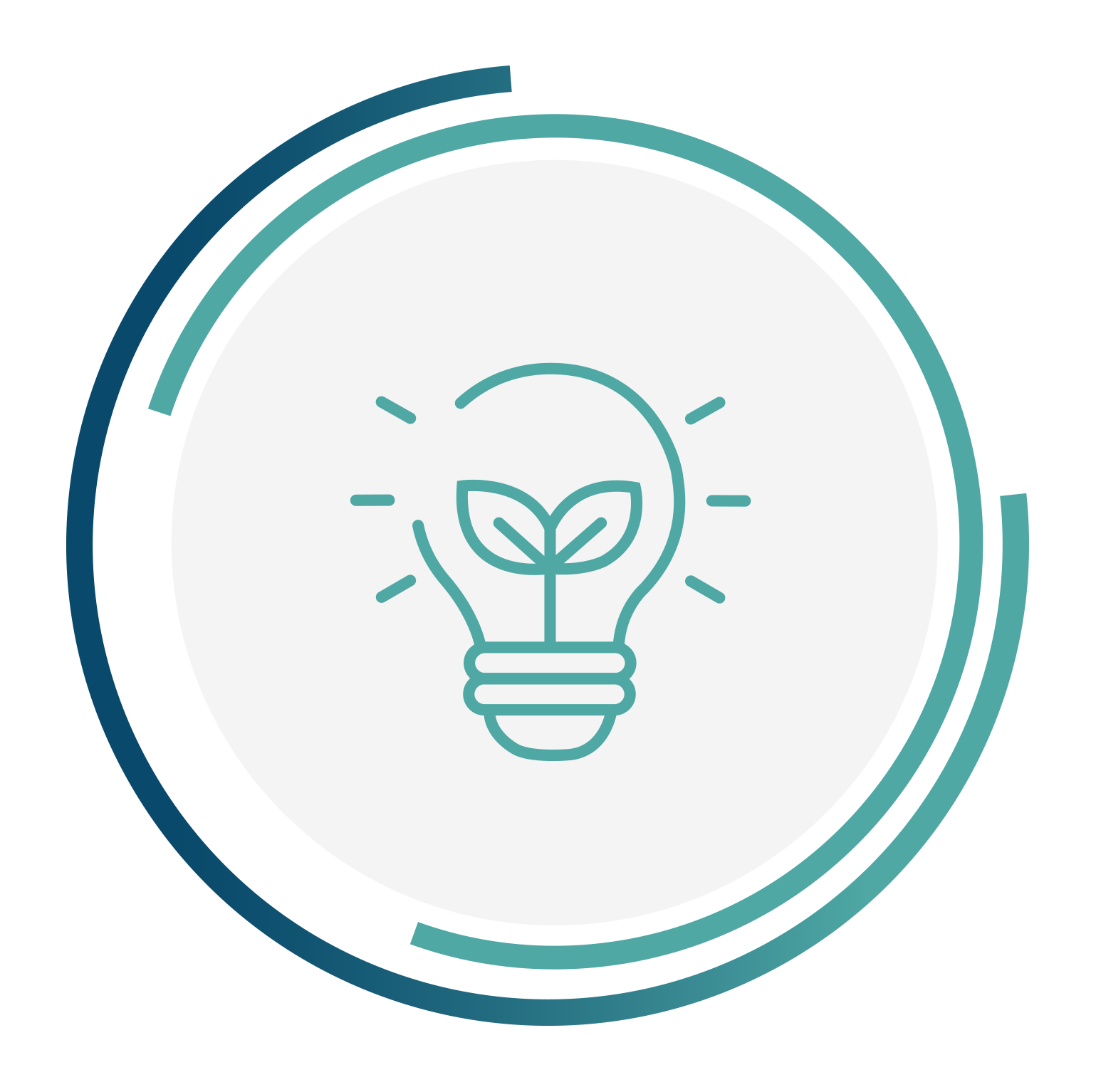 Our multidisciplinary team of professionals aims to obtain a broad and comprehensive view of the organizational reality in order to offer high-quality and sustainable solutions over time.
We strive to position our brand with value-based solutions and become strategic partners for our clients.
We are committed to continuously improving the effectiveness of our management system and complying with legal and other requirements, both in terms of quality and the environment.
At Holos, we always seek to protect the environment and prevent pollution.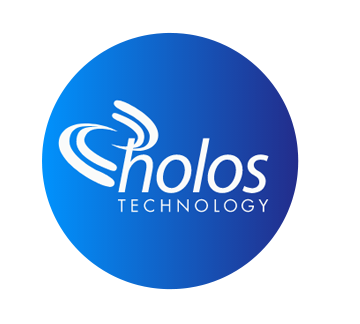 2016
Holos Technology was created.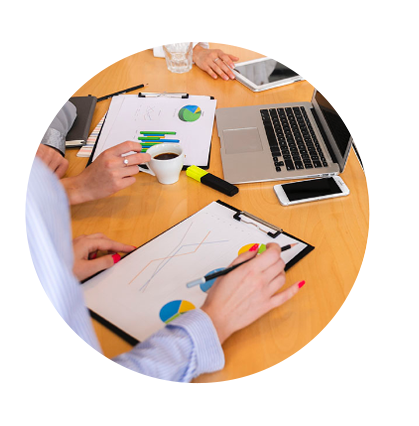 2014
Outsourcing line of business was introduced.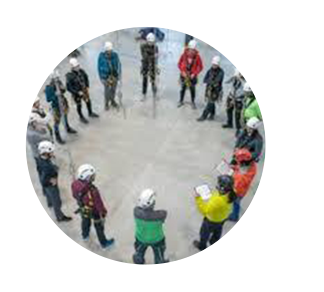 2011
HSE line of business is introduced.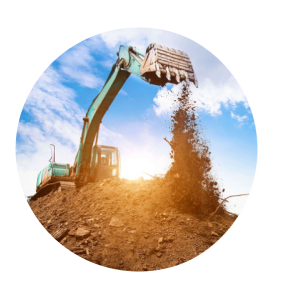 2007
Holos started with a focus on Mining.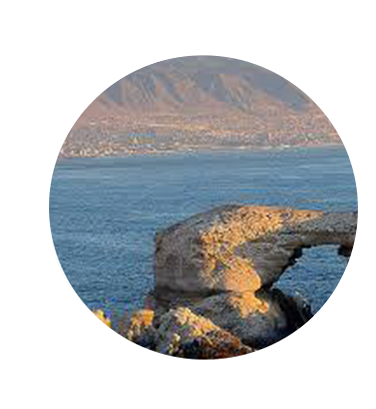 2017
Holos opened Antofagasta's office.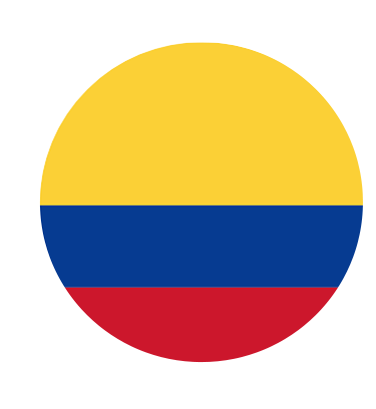 2015
Holos opened Colombia's branch.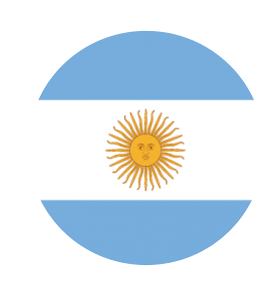 2013
Holos opened Argentina's branch.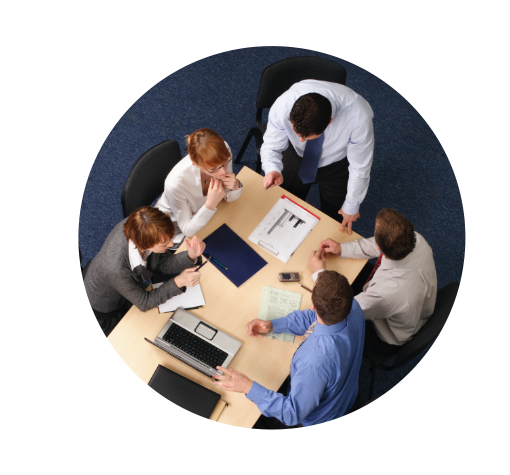 2009
Public Sector line of business was introduced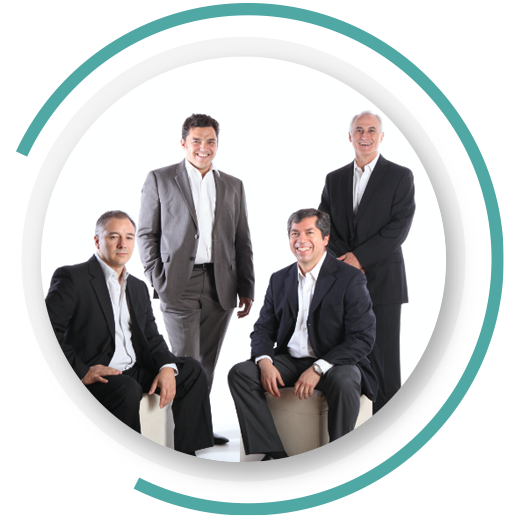 North America
United States, Mexico
Central America and Caribbean
Bahamas, Costa Rica, El Salvador, Guatemala, Guyana, Honduras, Jamaica, Nicaragua, Panama, Puerto Rico, Dominican Republic, Suriname, Trinidad and Tobago..
South America
Bolivia, Brazil, Peru, Ecuador, Colombia, Venezuela, Argentina, Chile, Paraguay.