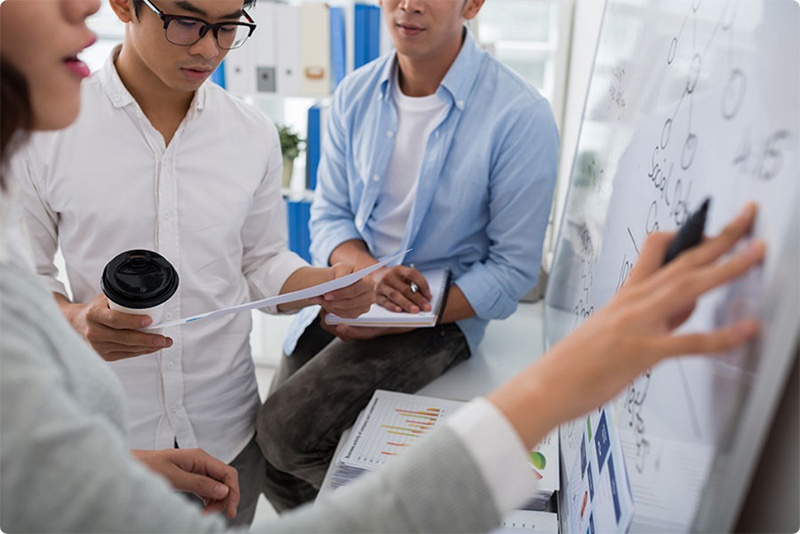 We understand training as an activity oriented to gaining new knowledge, improving skills and strengthening the ability to do things. By taking advantage of the lessons learnt, we aim at improving the development of professionals in the organization.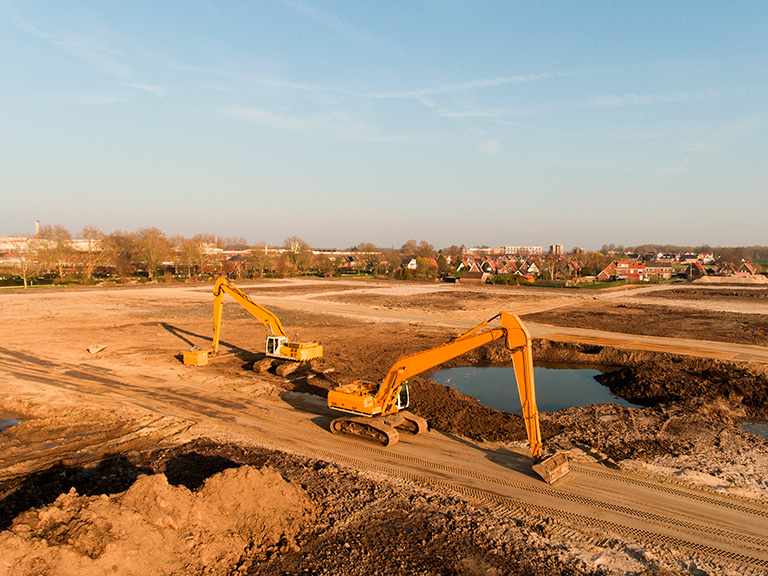 The supply manager of a large mining company faced a problem as regards the payment to his SME (small and medium-sized enterprise) suppliers on time.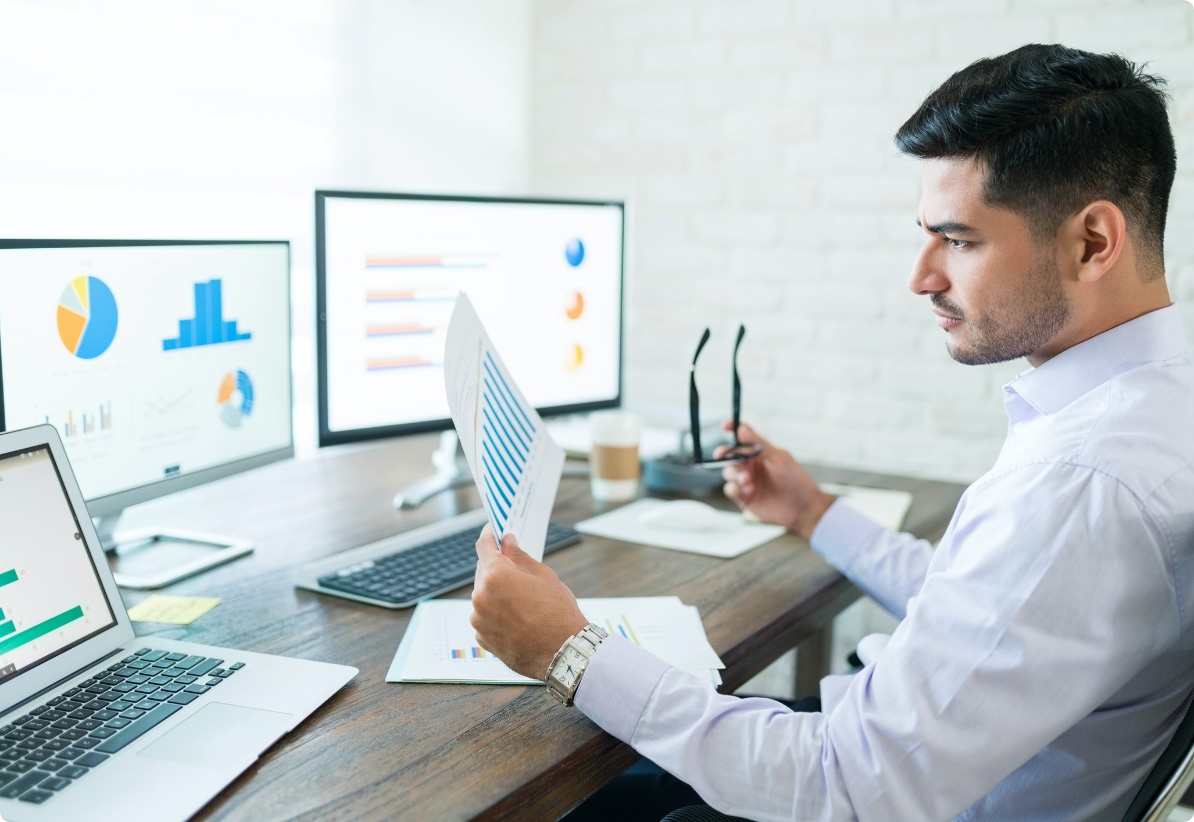 A wide territorial coverage public entity that deals with a population mainly coming from a marginal area faced recurrent problems related to the manner it treated its users, who sometimes generated serious situations of repercussions in the media.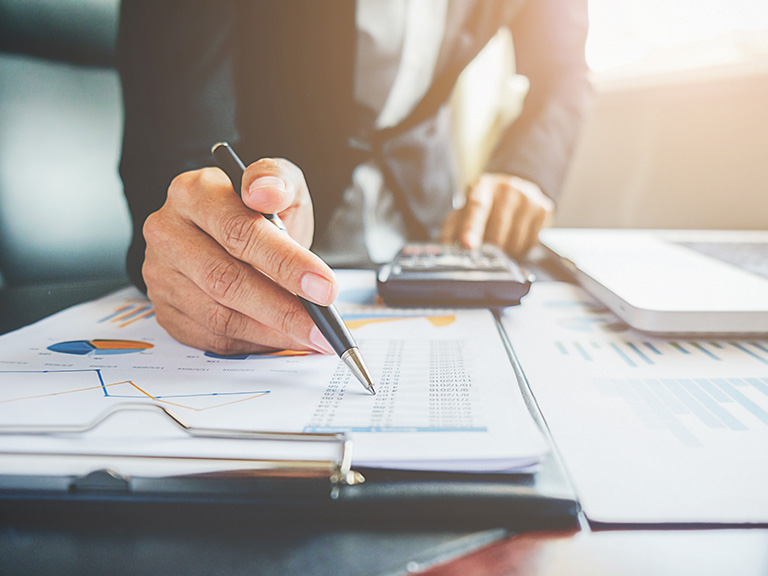 A large mining company delegated the service contract execution management to its employees, mainly trusting on their abilities and experience in the subject matter.