OUTSOURCING
Our holistic approach is essential for dealing with business process outsourcing.
Through a continuous improvement model with verifiable results, we support our clients in the analysis, definition and execution of strategies leading to the solution of the challenges they face and that, at the same time, can be integrated to the rest of the organization's functions.
Some of the areas we specialize in are:
Contract execution managements Levantamiento de contratos Claims management Support to the contract execution management Supply management
BackOffice Reporting Service assessment Purchasing boardSupport to Payment processes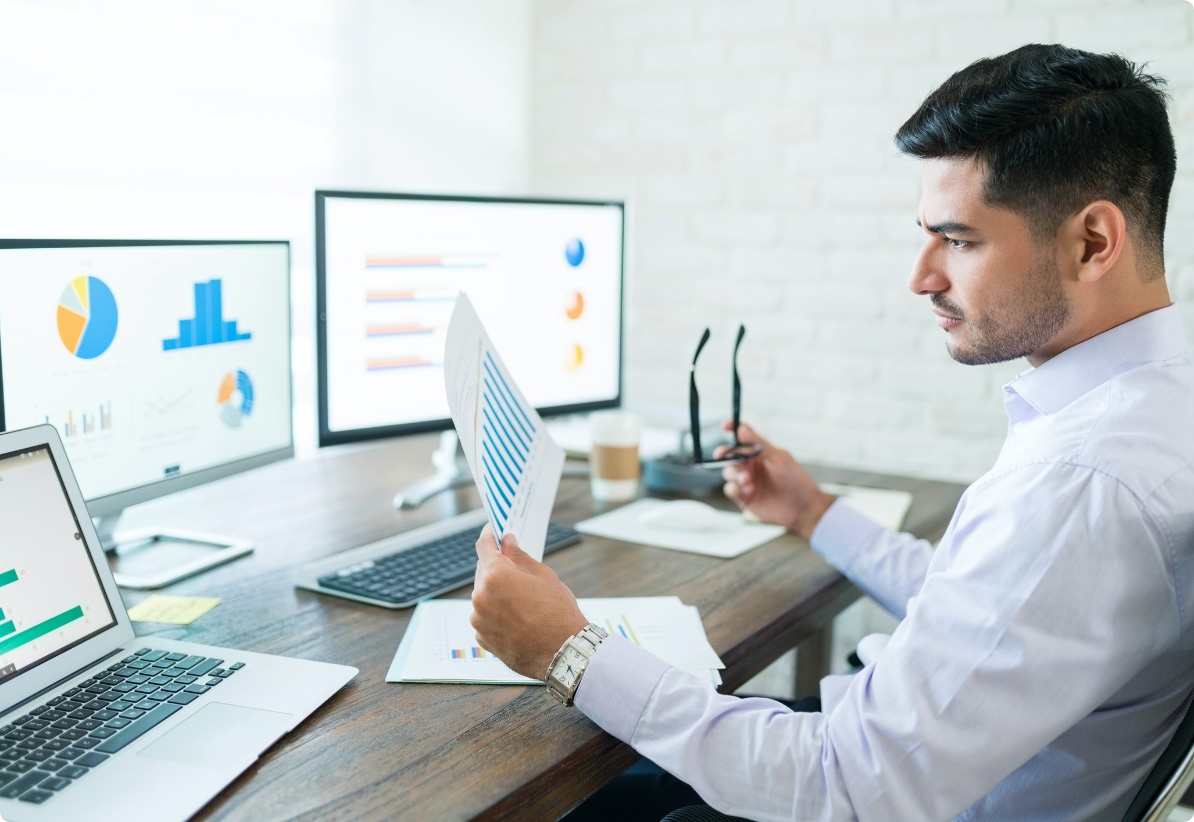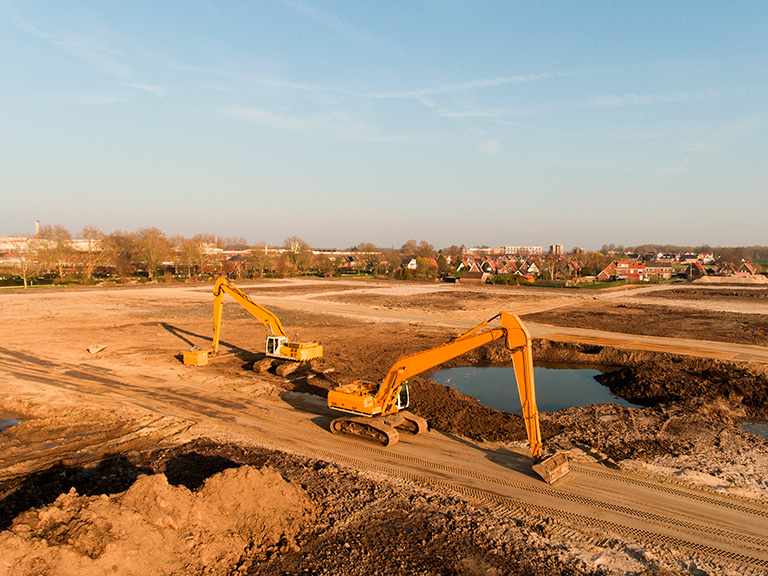 The supply manager of a large mining company faced a problem as regards the payment to his SME (small and medium-sized enterprise) suppliers on time.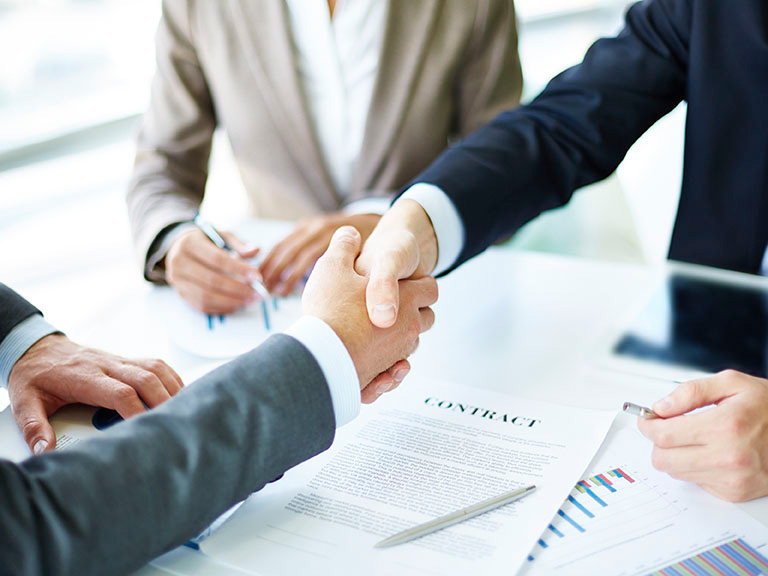 A large mining company faced the need to negotiate the closing of a technology contract in advance.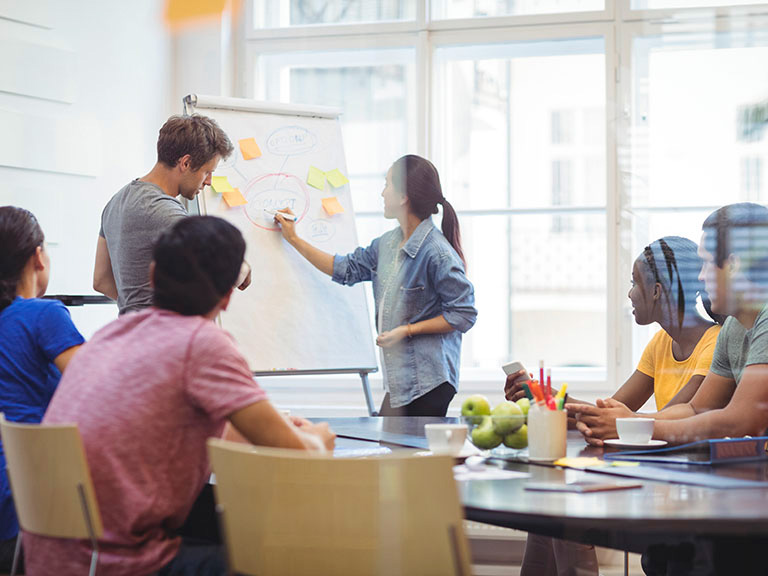 A large mining company paid a quarterly bonus for compliance with safety standard to its contracting companies' workers, as long as each worker complied with their specific tasks.